As you can tell on by looking at our great deals on ffxiv gil, us here at Finalfantasyxivgil.com are huge Final Fantasy XIV fans and we have had a real good look at the patch 3.57 notes
Our Thoughts On Final Fantasy XIV Patch 3.57 Notes
As you can tell on by looking at our great deals on ffxiv gil, us here at Finalfantasyxivgil.com are huge Final Fantasy XIV fans and we have had a real good look at the patch 3.57 notes and wanted to share a few of our thoughts on some of the things that have caught our eye in this particular patch.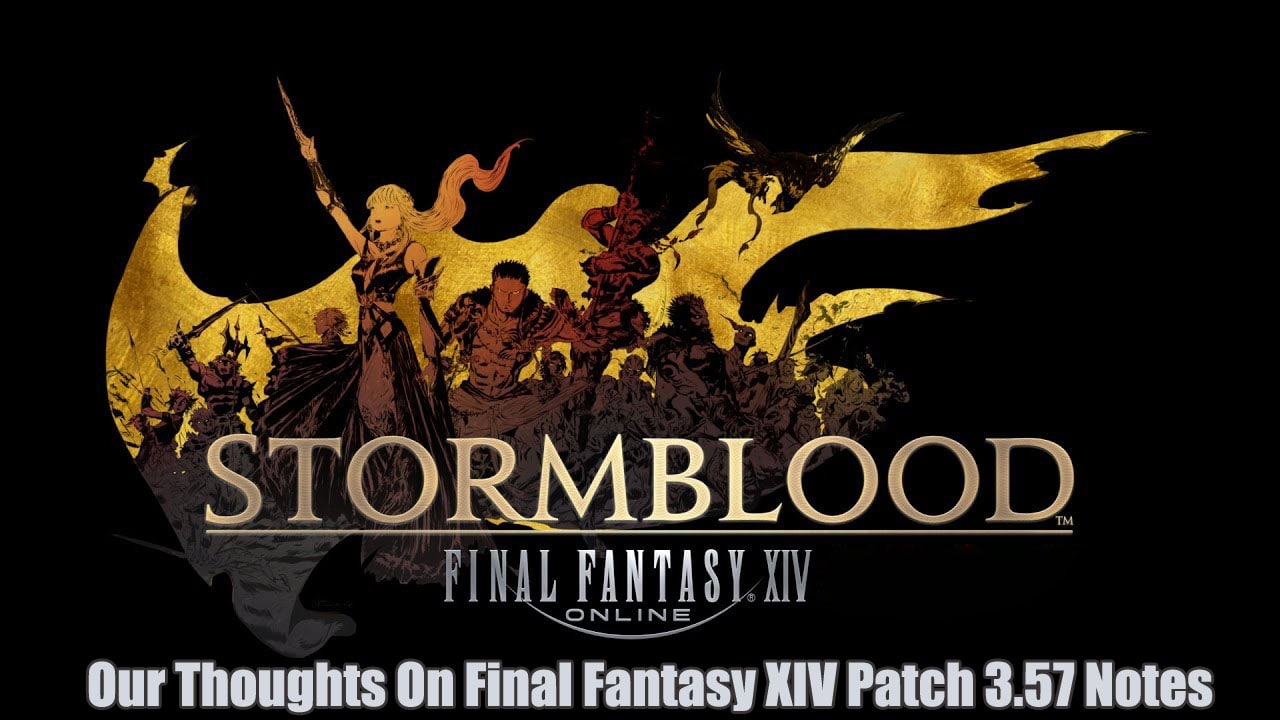 Playable Content
Anima Weapon Quest: This quest has been made a whole lot easier as Luminous Crystals now drop at an increased rate. You only need one of each aspected Luminous Crystal to exchange for Astral Nodules and Umbral Nodules. There are a couple of other changes as well which make this quest a lot easier and quicker.
Battle System
A number of changes have been made here a couple that caught our eye were, Alexander - The Soul of the Creator no longer has a weekly limitation of how many Alexandrian Gears you can get.
You can use the Duty Finder to queue to enter these trials,
The Minstrel's Ballad: Thordan's Reign
Containment Bay S1T7 Extreme
The Minstrel's Ballad: Nidhogg's Rage
Containment Bay P1T6 Extreme
We are sure many of you will find the fact you can use Duty Finder a huge time saver.
As you would expect there is plenty of "resolved issues" with little things like little bugs and glitches that have been fixed. We suggest that if you are as big a Final Fantasy XIV fan as we are that you head on over to the Square Enix site to see all of the changes that this patch is bringing to the game. Also be sure to have a look at our Final Fantasy XIV section as we are the safest place you can buy Final Fantasy XIV Gil online.